Product strategy and UI design for these features were developed in an effort to evolve perceptions of Facebook as a company.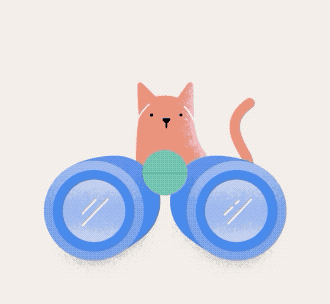 33%
of people on Facebook use
the platform to look for
recommendations and reviews
RECOMMENDATIONS
Whether users are looking for a bakery or a barber shop, a veterinarian, or a vacation rental, Facebook's feature helps users find it. Get exactly what they need from their friends who know best.
4b
Facebook's News Feed is personalized for each user—and there is more transparency and control over the experience than ever.
WHY AM I SEEING THIS POST?
A feature that unveils the intelligence under the hood and helps users better understand and control what they see from friends. Users are able to tap on posts and ads in News Feed, get context on why they're appearing, and take action to further personalize what they see.
FEATURED
The New York Times

AdWeek

Buzzfeed

TechCrunch
Team ︎︎︎ Facebook Marketing
Strategy ︎︎︎ Cathy Girr